Current Listings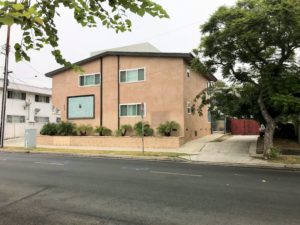 708 S Grevillea, Inglewood CA 90301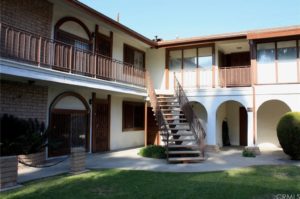 245 E Artesia Blvd, Long Beach CA 90805
Browse Our Current Listings & Envision Yourself At Home
When it comes to securing the most beautiful Los Angeles probate real estate, no one knows the market like agent Michael Millea. We specialize in buying and selling the best probate real estate in Southern California. Our extensive background in law makes it possible to navigate the unique aspects of probate real estate and make the buying process easy for all parties involved. If you are looking for a West Los Angeles probate real estate broker, look no further than Michael Millea.
About Our Properties
Los Angeles consistently has one of the hottest real estate markets in the country. No matter what the market climate is, however, we are always ready and eager to help you find your next dream home. Whether you are a first time buyer or are looking for a bigger property to accommodate a growing family, feel free to browse our current listings of stunning and unique homes for sale. When you see something you like, do not hesitate to reach out and ask for a showing. While pictures can reveal a tremendous amount about a property, there is no better way to get a true sense of a home's character than by seeing it in person.
Why You Should Work With Mike
We realize that Californians have many choices when it comes to their Los Angeles real estate agent, which is why we are thrilled to report that they continue to choose us. When it comes to probate real estate, you need a broker who knows the ins and outs of the legal aspects of these specific properties. Mike not only knows the law, but has also spent 20 years practicing it. Simply put, no one is better equipped to help you navigate the complex legal nuances that come with probate real estate as you search for your ideal home.
Contact Us Today To Handle Your Property!
To learn more about a specific listing, or to schedule an appointment with us, please call our office at 310-939-9356 or fill out our convenient online contact form. We look forward to showing you our beautiful and distinctive Los Angeles homes for sale soon!