Current Listings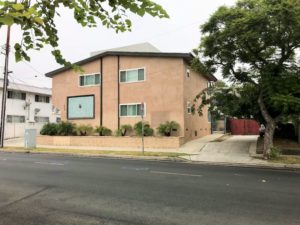 708 S Grevillea, Inglewood CA 90301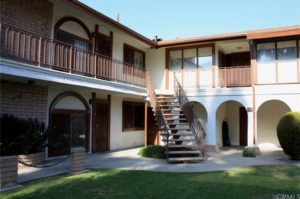 245 E Artesia Blvd, Long Beach CA 90805
Browse Our Los Angeles Real Estate Listings
At the law offices of Michael Millea, we're proud to have decades of experience helping our clients navigate some of the most complex real estate transactions throughout the Los Angeles and South Bay markets. We have deep, specialized experience in probate real estate, trust properties, and conservatorship real estate, giving our Los Angeles real estate agent the skill and knowledge to facilitate the best possible deal for every client we work with. Whether you're looking to buy a home in Los Angeles or you're interested in investing in Torrance probate real estate, Mike Millea can help!
About Our South Bay Real Estate Properties
Los Angeles is one of the hottest real estate markets in the country, hands down – but whether the local markets are on their way up or down, we can always help you get the best possible deal on your dream home. Whether you're buying a home for the first time, are looking to move into a home that can accommodate a growing family, or you're looking for a sound investment property in the probate real estate market, Mike Millea's specialized knowledge of the local LA and South Bay real estate markets means we'll show you the best properties available. Take a look at our current listings above, and if you see a property that matches your interest, don't be afraid to reach out to us to schedule a listing.
Why Work With Our LA Real Estate Agent?
In Los Angeles, real estate agents are everywhere – but that doesn't mean they're all good. To find your true dream home and get a deal you feel great about, you need an experienced, competent real estate agent who understands the specifics of hyper-local markets, and that goes double if you're looking at purchasing probate real estate or buying a trust property.
Our Los Angeles real estate agent, Mike Millea, is one of only 5 people in the country with the unique skill set of being an experienced real estate agent and a practicing attorney, and he has decades of experience facilitating real estate transactions of every kind throughout the greater Los Angeles market. At the end of the day, no one offers the level of experience and expertise that Mike brings to the table – and that means he'll show you the best listings available, help you navigate the legal nuances and complexities of probate real estate, and get you the best possible deal on your new home.
Contact Your Torrance & South Bay Real Estate Agent
You deserve to find a real estate property you love at a price you feel great about, and the Mike Millea team is here to make it happen. If you're ready to start the process of finding your dream home, don't wait: contact us today. We'll help you find the perfect home and buy it for a phenomenal price!