Probate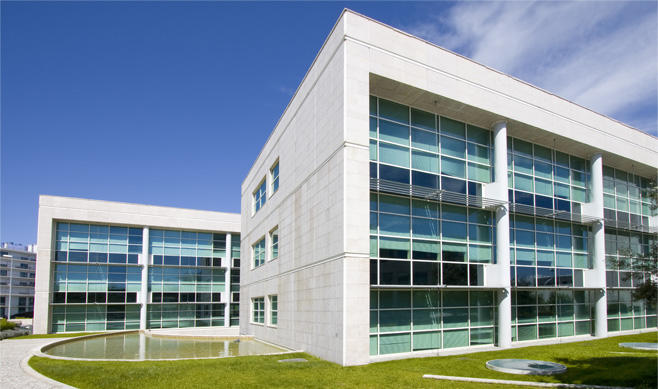 Mike Millea: Trust & Probate Specialist in the Greater LA Area
Navigating the complexities of probate real estate, 1031 exchanges, wills and trusts can be difficult and you need an experienced professional by your side every step of the way. Michael Millea and his team have the knowledge and experience to consult with clients in and around the South Bay, Torrance and greater Los Angeles area to break down the complicated language of these documents, and broker profitable dealings. Mike's unique skill set as a real estate agent and state attorney makes him the perfect choice for brokering a multitude of probate real estate dealings.
What is Probate?
Probate is the official proving of a will, through a court-supervised process that determines who inherits a deceased person's assets. If a person passes away without creating a will and testament or without leaving their property to an heir, the court can take over and sell their remaining property.
The probate process works to protect smaller states, especially for those who have passed away without a last will or testament. It provides a step-by-step process to insure the correct heirs (or beneficiaries) inherit the decedent's property. However, the process can be both lengthy and stressful for the parties involved. Mike and his team can help with this process, and assist in both buying and selling probate properties.
Examples of Previous Cases
In the past, our team has been hired to broker many different probate real estate deals, including those involving family homes, residential estates, apartment complexes, and commercial property. Examples of some deals we have previously handled include:
Sold five apartment complexes for a probate seller
Sold three multi-family buildings through a 1031 exchange
Sold an LA office building for members of a trust
Brokered a deal involving the selling of a $3.2 million property while acquiring a $3.6 million apartment complex
Used aggressive marketing in the selling of a five-unit apartment for a trust
Brokered a probate deal for a family home in Rancho Palos Verdes
Assisted in the liquidation of a family-owned duplex
Contact Your Local Los Angeles Probate Real Estate Broker
If you have any questions about probate, or are interested in buying or selling probate property, please contact our El Segundo office at (310) 939-9356. You can also visit our contact us for more information about how to reach us. We look forward to hearing from you soon!