Giving You the Edge When It Comes to Torrance Real Estate
Michael Millea and his team provide unmatched expertise in residential, multifamily, investment property, and pride ourselves on getting the best value for each and every one of our clients. With over three decades of success in buying and selling properties, no one's as prepared as Mike to get you the results you want. We're proud to serve Torrance, the South Bay, Inglewood and the greater Los Angeles area.
If you're looking to buy or sell residential property, we encourage you to get in touch with our team; we can provide you with an advantage you won't find anywhere else.
The Probate Residential Advantage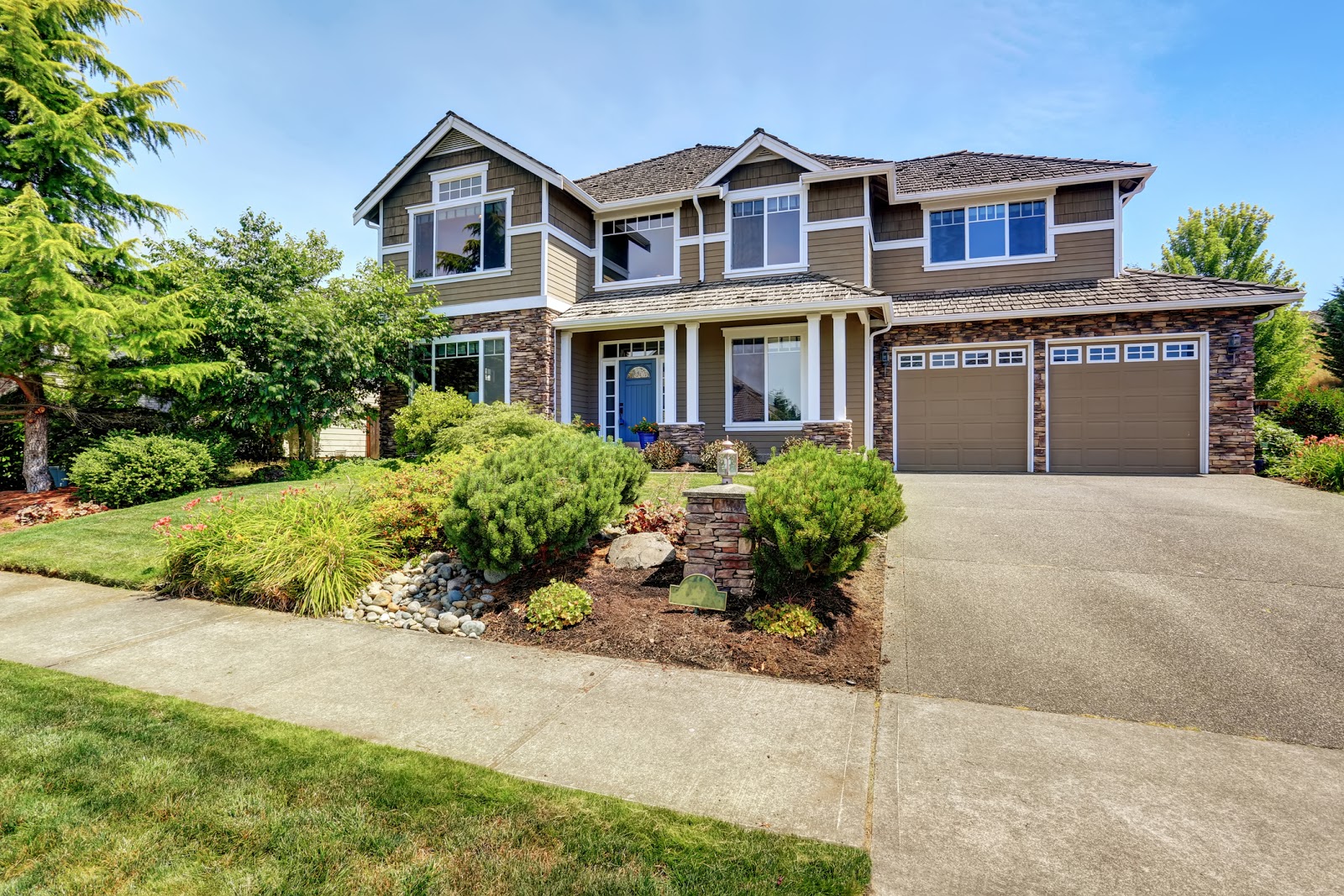 Probate property is our specialty and our vast experience allows us to skillfully handle all the variables that accompany the transactions of residential properties. It's very advantageous to leverage the help of a probate real estate agent with legal experience because they are highly capable of:
Dealing with just one party.
Reaching a fair deal for everyone involved.
Filing legal paperwork in a quick and efficient manner.
Limiting your stress if you have to take time away to deal with funerals or anything else of immediate importance.
When you work with the Michael Millea team, we'll handle every aspect of the probate property buying and selling process from beginning to end. If you happen to be left with a residential property after the passing of a loved one, allow us to handle the legal and financial burdens while you take time to grieve.
Why Choose Our Team?
We understand that in the areas of Torrance, Redondo, and South Bay, there are plenty of real estate agents. However, it's important that you find one that's proven to deliver an efficient and superior service. We have more than 30 years combined experience in real estate and tax law, which gives us an unparalleled understanding of the intricacies of probate property. Just as vast as our experience is our list of valued clients that swear by us to take you through this process in as effortless of a manner as possible. We're champions at tearing down all of the legal obstacles that stand in the way of homebuyers and their properties.
Tips for Buying Residential Property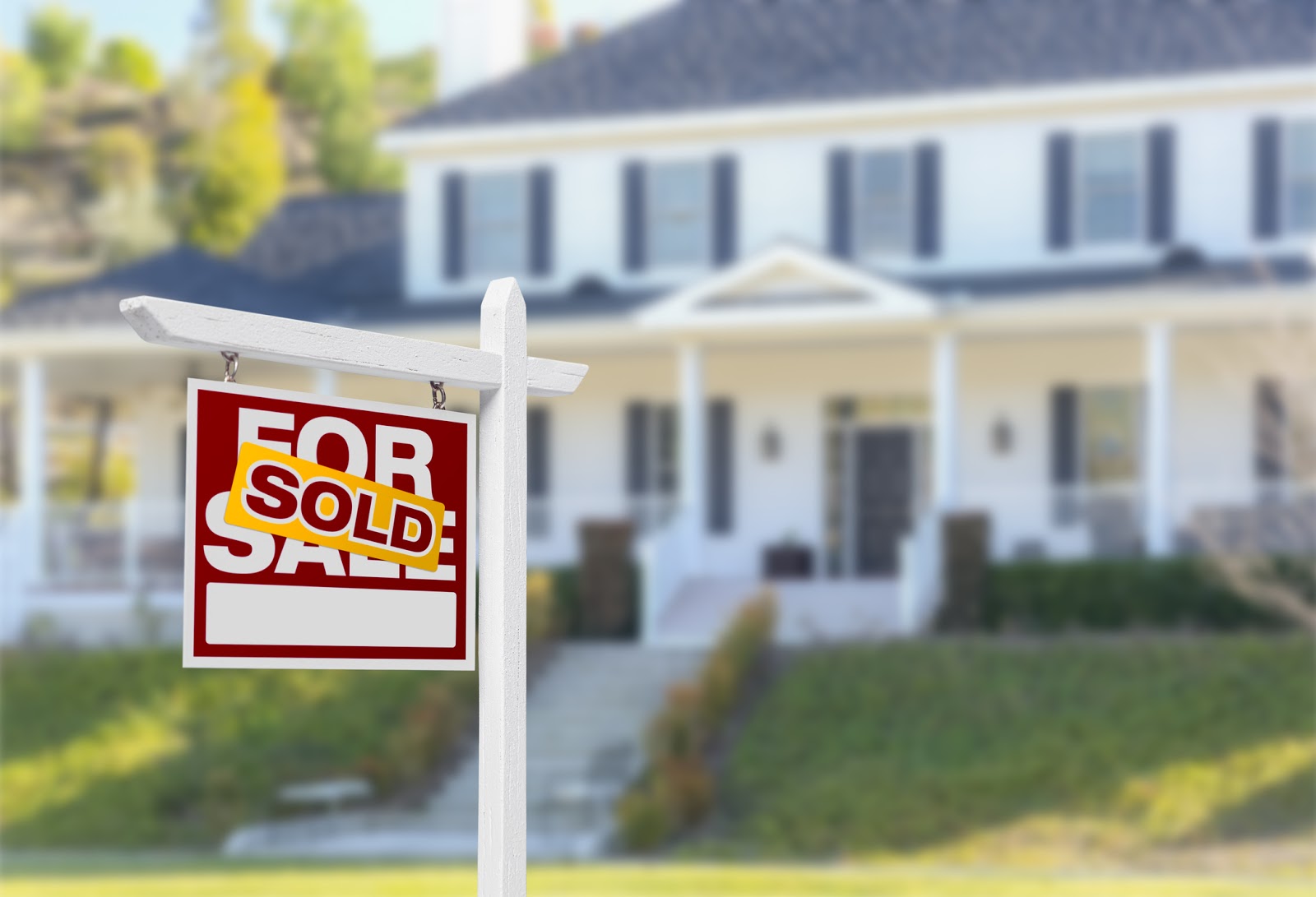 Some quick tips we suggest that you keep in mind when you're looking for residential property to buy include the following:
Decide what kind of community you're looking for when you start to check out residential property.
Double-check potential property for any possible environmental hazards or dangers.
Make sure you know the status of the utilities and infrastructure; understand the fees and what may need to be installed.
Verify that your property has vehicular access to public roads.
Use a website with a satellite program such as Google Street to get an overhead view of the property.
Contact Your Torrance & South Bay Real Estate Experts!
If you're interested in learning more about our services in residential real estate, please feel free to give Michael Millea a call at (310) 939-9356 and we can get started with helping you with your residential property needs. If you have any questions, please don't hesitate to contact us and let us know. We look forward to working with you!