Sold Properties
117 20th St, Manhattan Beach, CA 90266
566 W 19th St, San Pedro CA 90713
917 2nd St #201, Santa Monica CA 90275
1441 W 130th St, Gardena CA 90249
8530 Holloway Dr #106, West Hollywood 90069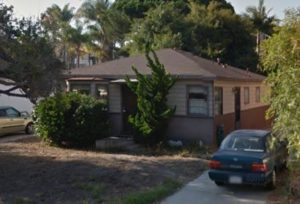 1540 W 1st St, Manhattan Beach 90266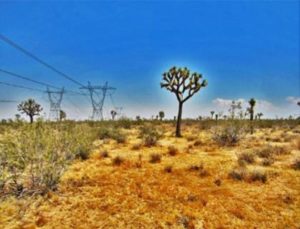 0 Sandstone St, Adelanto 92301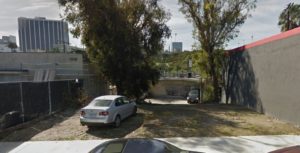 Vacant Lot on 1st St, Los Angeles
4615 Orchard Ave, Los Angeles 90037
734 Hyperion Ave, Los Angeles 90029
Browse Our Sold Los Angeles Properties
Sunshine, beautiful beaches, and incredible nightlife are just a couple of reasons why the Los Angeles real estate market is so popular. Whether you're looking for probate real estate on the westside or need more space for your growing family, trust Michael Millea to provide you with his knowledge and expertise to make your next purchase simple. He has practiced both real estate and tax and estate planning law, giving him the unique qualifications to help you navigate the complexities of probate and trust real estate. Check out the gorgeous properties we've successfully sold in the Los Angeles area to envision what your dream home could look like.
Our Specialty
The process of selling probate real estate can be difficult, presenting complicated nuances that many are unsure how to handle. Mike Millea is one of only five individuals in the country with over 20 years of legal experience and an unparalleled expertise in probate, process, trust, wills, and other real estate transactions. We offer comprehensive services in residential, multifamily, and commercial properties, and understand the all the variables and intricacies associated with probate real estate. Let us handle the financial and legal burden, with our superior service and efficient methods that have closed over 600 real estate deals.
Let Us Help You With Your Probate Real Estate Today!
If you want to learn more about our various services, call your trusted Los Angeles, CA probate real estate team at (310) 939-9356. You can also complete our online form to request an appointment. We're proud to serve clients from all across the Greater Los Angeles area, including the South Bay, Malibu, Orange County, and Ventura County. We look forward to hearing from you soon!