Five Best Places to Buy a Winter Vacation Home in the U.S.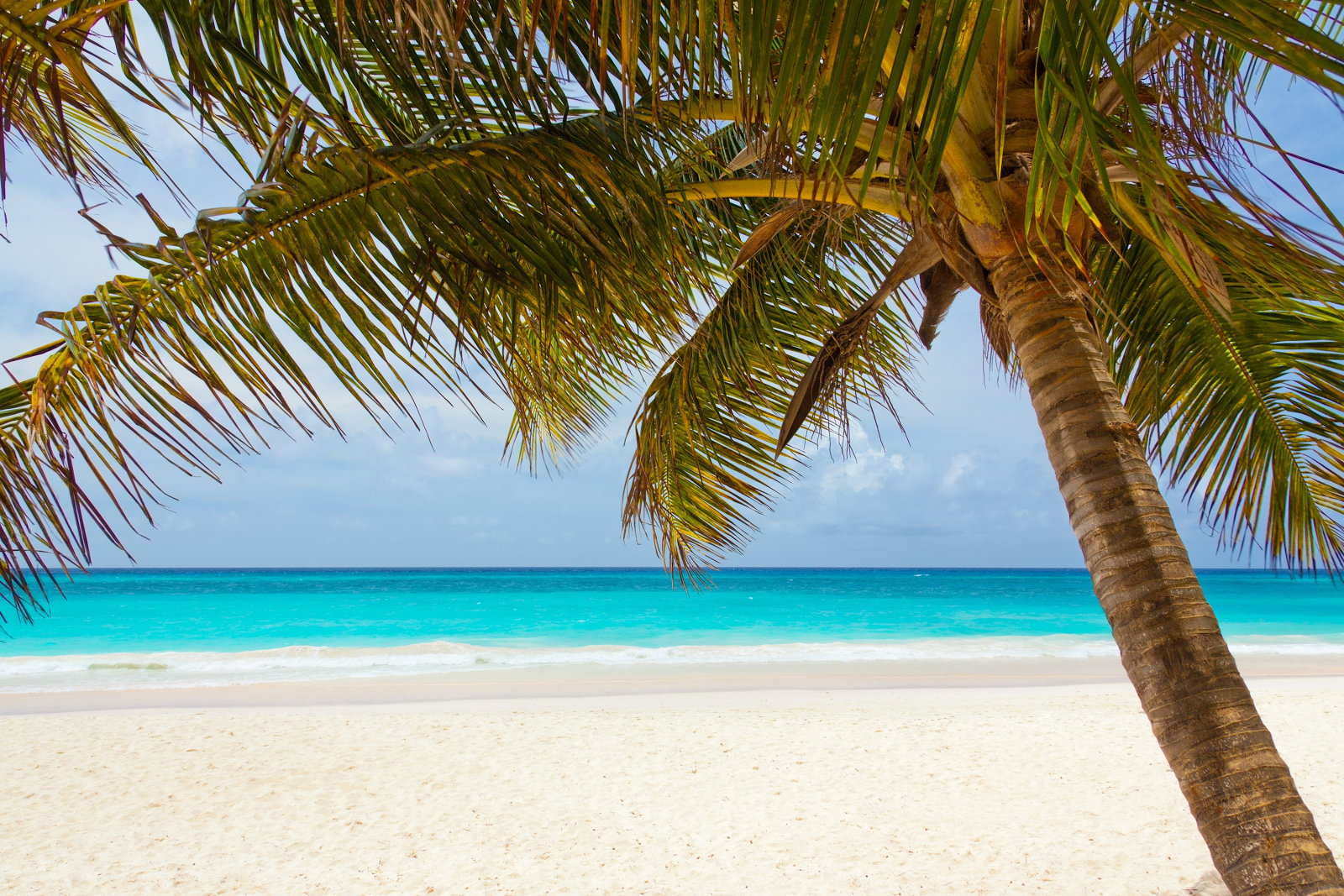 Posted by Techyscouts | Posted on
10/18/2017
As your trusted Los Angeles real estate expert, Mike Millea is glad to help you with all of your real estate needs. This doesn't just include your investment properties and your 1031 Exchanges – Mike Millea and our entire team are excited to provide insight on some of the best places to buy a winter vacation home. As there are quite a few vacation spots in the U.S., we'd like to help narrow it down by listing a few of the best spots in the country to purchase a winter vacation home.
Lake Arrowhead, CA
Yes, Lake Arrowhead has been suffering from a drought, but it's still a massive tourist draw that attracts over four million visitors each year. Lake Arrowhead features a number of different fun events, including Oktoberfest, bike races, concerts, and the Antique Wooden Boat Show. To top it all off, housing prices are reasonable when compared to the high prices throughout the rest of California.
Austin, TX
If you're looking for a vacation home in a major city, there's really no other option that can compare to Austin, TX. Austin truly has it all: football, great weather, barbecue, movies, music, and a big city atmosphere. The home prices are actually under the national average as well, which is a bit of a surprise for such a large city.
South Lake Tahoe, CA
If you're into skiing, swimming, or any other aquatic activities, South Lake Tahoe is for you. As it's a resort city on Lake Tahoe and in the Sierra Mountains, it's known for its beaches and ski resorts. It's one of the most beautiful places in the country and has wonderful weather to boot; even the winters are pretty mild compared to most of the rest of the country.
Jackson Hole, WY
Unlike the other entries on this list, Jackson Hole, WY features a major difference – the cold! If the cold weather isn't bothersome to you, you'll find that Jackson Hole offers a spot for a unique vacation home with several different drawing points. Jackson Hole Mountain Resort was actually first place in Ski Magazine's list of 2014 Top Ski Resorts. It's also nearby the highly-regarded Yellowstone National Park. To top it all off, it's just a serene and beautiful place to live in.
Amelia Island, FL
For those who are looking for a vacation home at a beach spot, there's not many potential places that offer a better combination of attractiveness and affordability. It's much easier to get an affordable vacation home here than in many comparable areas. Its reasonable cost certainly isn't because it's short on things to do as you'll find many festivals (ranging from jazz to shrimp!), seven different golf courses, and 13 miles of beaches in Amelia Island.
Contact Your Los Angeles Real Estate Agent!
If you'd like to get in touch with Mike Millea, feel free to give us a call at (310) 939-9356. We specialize in probate real estate, trust law, and 1031 exchange consulting. We encourage you to contact us if you have any questions. We hope to hear from you soon!