How To Buy A Foreclosed Home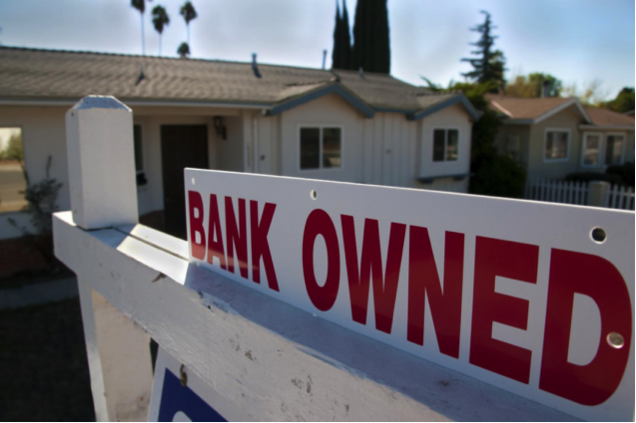 Posted by Techyscouts | Posted on
08/16/2016
Purchasing a home is a big decision and investment. A great way to find a home at a lower price is to look at foreclosures, or real estate owned (REO) property. These properties are owned by the original lender after the previous owner defaults on their loan. Often times, the original lenders are looking to sell the property at a lower price to help expedite the purchasing process.
Before going through the buying process, there are a few things to consider and having a seasoned agent on your side to guide you through the process is highly recommended. Los Angeles probate real estate agent Mike Millea has helped close over 600 real estate deals, and can provide you with the expertise you need when deciding to buy property. There are two ways to buy a foreclosed property, through a real estate agent or through a public auction.
Buying at Auction
Buying a home at auction is very different than buying a home traditionally. Just like at any auction, the home is sold to the highest bidder. One advantage to choosing this route is if there are any liens on the home, they are paid off with the proceeds of the auction, leaving a clean title. However, many auctions are cash only, which draws other lenders and property investors.
Buying Foreclosed or Real Estate Owned (REO)
If nobody buys the home at auction, the property will be under full possession of the lender. At this point, the process is similar to buying a home traditionally. However patience is necessary since negotiating the price of a foreclosed home will take longer than typical real estate transactions. The proposed offer has to go through many different levels of the bank or lender before it gets approval. Sometimes, an investor may also own the property and it will have to be approved by them as well.
Out-of-pocket costs are likely to be incurred before and after purchase, so it's important to make sure the benefits outweigh the costs. These may include lender-required documents like appraisals, home inspection and minimum earnest money (also known as a "good faith" deposit). You'll also want to check if there are any other liens or claims on the title to make sure when you purchase the property, there won't be any hidden debts associated with the home. The property will also be sold as is, which means there's a risk that the property may be damaged or not properly maintained, which it's critical to consider an inspection before completing the transaction.
Call Our El Segundo Office Today!
If you're looking to buy a foreclosed home, probate property, or recently became the executor of an estate, contact the office of Mike MIllea today at (310) 939-9365. Our team also handles trust property dealings, conservatorship real estate, commercial property services, and 1031 exchange consulting to clients in and around the West Los Angeles area. Let our experienced team handle the complexities of these difficult real estate dealings, while you focus on other things. We look forward to hearing from you soon!