Is Fall the Best Time to Buy a Home?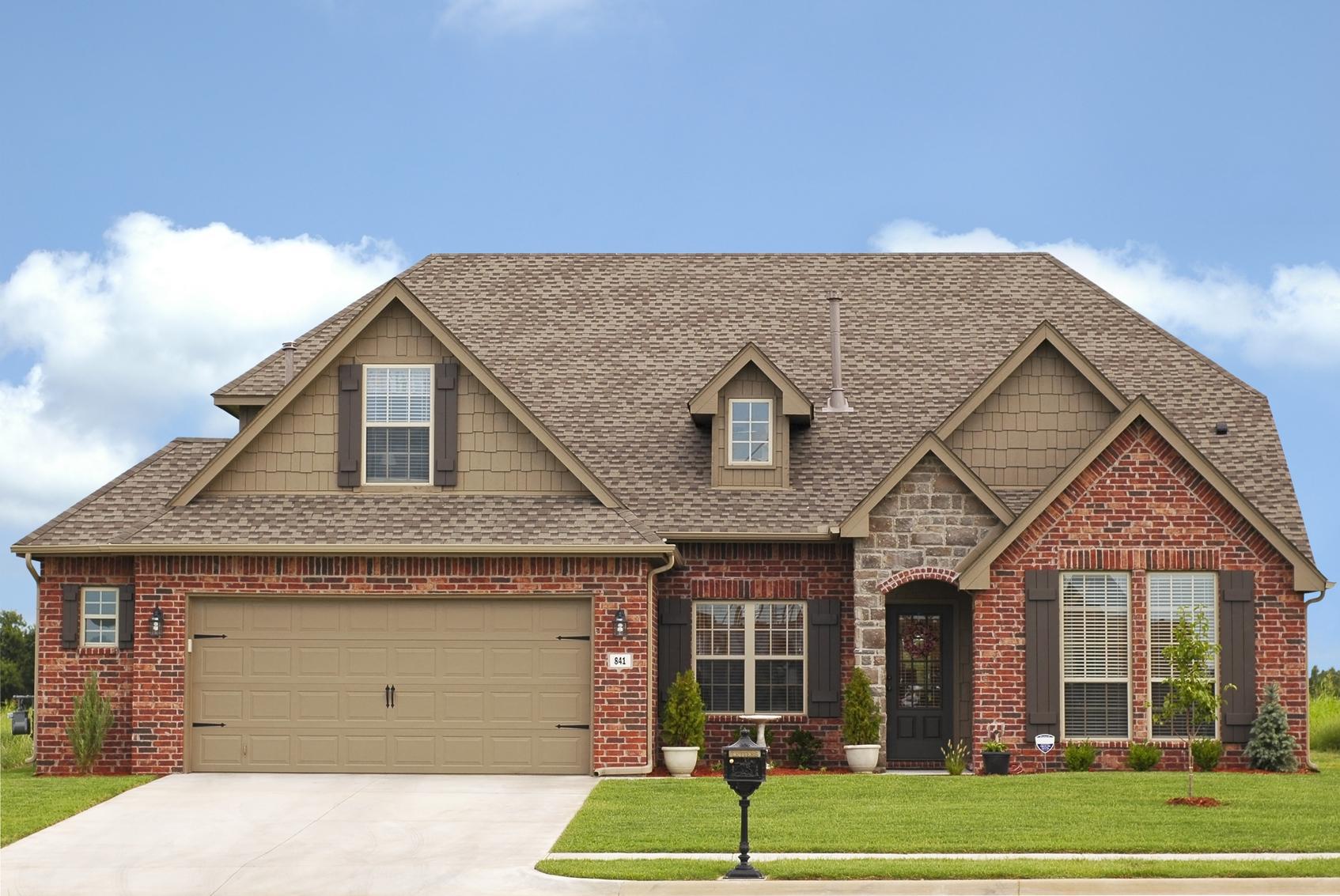 Posted by Darren Daltorio | Posted on
10/13/2016
As an experienced South Bay trust and probate real estate broker, Michael Millea can provide you with unmatched expertise when purchasing investment property. Now that the prime real estate season is over, many people may wrongly believe that they've lost the opportunity to find their new home. While fall isn't always considered as the best time to purchase property, there's actually many benefits to exploring the market during this time. Whether you're looking for to purchase multifamily or owner occupied properties, autumn can present a unique opportunity for buyers.
There's Less Competition
Once school starts, the market tends to slow down a bit, beginning the "off-season" when it comes to purchasing real estate. Don't let that deter you though – it's actually an excellent time to buy a home. Since there's less competition, it allows you more time to look around. You won't be as rushed or pressured into buying a house before it gets snatched up since most other buyers won't want to move in during the middle of the school year for their children.
Sellers Are More Serious
Since most potential buyers are caught up with school, holidays, and the increasingly cold weather at this time, those who would put up a sale in the fall are generally more serious about getting a sale soon. If they weren't as serious, they'd probably just wait until spring where they'd have plenty more potential buyers.
Negotiating Is Easier
Because there's less competition and the sellers are more serious, it allows a better opportunity for you to negotiate a deal. Since the sellers are likely looking to offload their houses, you can be looking at a significant chunk of money saved by getting a better deal.
It's a Smaller Market
During this time of year, there will be fewer houses for sale and fewer competitors for these houses. Because of this, you'll be a focal point and have an easier time getting the attention of those who are looking to sell houses. The other thing it means (which may be a positive or negative for some buyers) is that you'll have a more focused set of potential homes to choose from. Instead of being overwhelmed with a seemingly limitless number of options, you'll be able to concentrate on a more manageable number.
There Are End-of-the-Year Sales to Furnish Your New Home
When you move into your new house, you'll need to purchase many different items for your property, whether it's furniture, cookware, gardening supplies, or anything else. The last several months of the year are usually the time where home goods are on sale, making it much less expensive for you to furnish the home. After Christmas sales are especially great times, as many stores are trying to clear inventory to make room for new supplies.
Call Your South Bay Investment Property Experts Today!
If you're interested in seeing what's up for sale, feel free to check out our Current Listings page. If you have any more questions for us, we encourage you to contact us online or by phone at (310) 939-9356. We know how complicated commercial real estate and buying investment property can be, so let the team at Mike Millea guide you to success. We look forward to meeting you soon!