What You Need To Know About Rental Returns on Investment Properties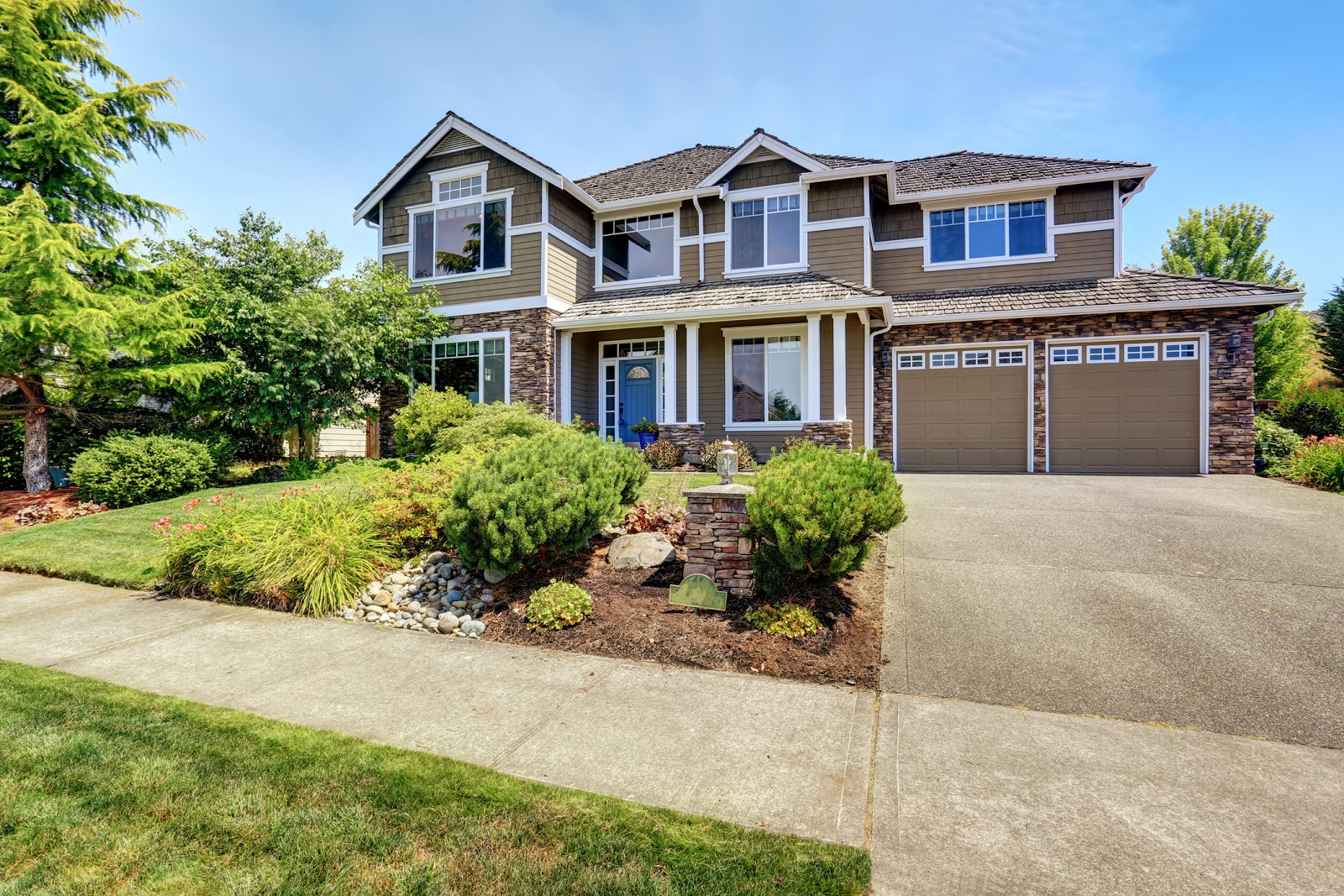 Posted by Darren Daltorio | Posted on
04/19/2017
Investment properties are some of the soundest investments you can make because they don't just grow in value over time – they can generate the added return of rental income from tenants, providing a passive source of income in addition to being a safe place to keep money. However, before you purchase a piece of investment property, you'll need to evaluate the rental return you can expect to earn. This is a two-step process, and it all starts with determining the appraisal price.
Determining Property Value
Just as when buying any other property, the first step when purchasing a rental property is determining the value of the home. To do this, you'll need an appraiser to look at similar properties that have sold in the area – called comparables – and evaluate them against the property you're considering to determine the fair market value of the property. This will help you determine the sales price and understand if the price the seller is offering is a good deal or if you'll need to negotiate. It's also wise to keep trends in mind – if the area is growing, it might make sense to accept a higher price, but if that's not the case, be careful about agreeing on too high a purchase price.
Evaluating Rental Value
After determining the value of the property, it's time to look at how much the property will generate in returns via rental income. This is much the same process as determining the property value: you'll work with an appraiser, who will find similar properties in the area and evaluate their rental income to determine the rental value of the property that you're looking at. In addition to comparable properties, your appraiser will also consider a number of specific factors to determine the rental value of the property, including:
Age
Condition
Unique views or location
Design and architecture
Curb Appeal
Square footage and room count
Unique extra features like basements, rooftops, or patios
Contact Your South Bay & Torrance Commercial Real Estate Broker
Purchasing investment real estate is a sound financial decision that can pay off with years of return, but you need a licensed, experienced professional to do it right. Whether you're an experienced investor with multiple properties in your portfolio or you're just looking for a way to earn some passive income on the side, we'll work with you to find the ideal investment property for your needs and help you close a deal you feel great about. Feel free to call us at (310) 939-9356 with any questions or reach out to us at our contact page to start discussing your real estate needs. We can't wait to hear from you, and we hope to see you back at this blog for more tips and info on all things real estate.